Trying to decide how to create your garden? These below trends might assist.
Have questions about other trends or anything else real estate-related? Contact [email protected] or www.michelleforemanrealtor.com
2018 TRENDS IN GARDEN DESIGN
Garden designers and experts across the country forecast noteworthy ideas shaping the gardening world in 2018
These days, space is at a premium—but, designers are determined to make even the smallest of gardens useful and attractive. While small gardens are by no means new, we've noticed great progress in the way they are designed. In this case, less really can be more.
Here are two popular ways to make the most of a small garden:
Multipurpose Features: "Everything in a small garden needs to have multiple uses," says Seattle-based designer Scot Eckley. "This concrete fire feature is a perfect example: It creates a bold element that runs through the space. It's also a curb edge for the deck. It's a planter. It collects water from downspouts on the house. It's a seat wall. And, of course, at the end of the day it turns into a fire feature."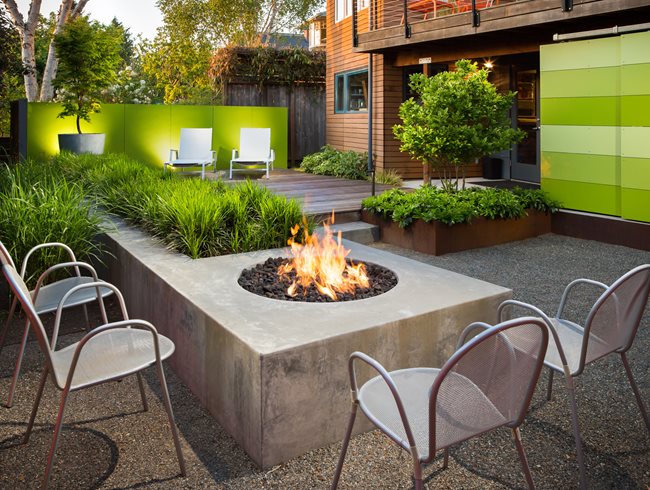 This fire feature saves space by serving a variety of purposes. Design by: Scot Eckley. Photo by: Alex Crook.
Container Combinations: One of the best ways to appreciate and explore combinations is in a container. A plant may be exquisite on its own, but its assets can be magnified when placed in a context—with plants that complement its color, structure, or textures.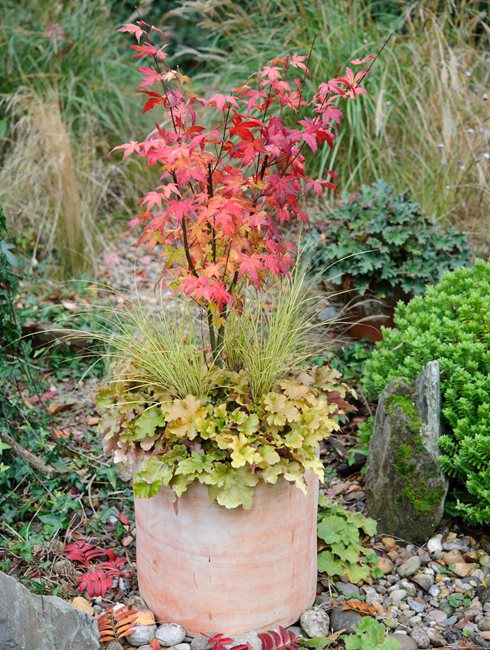 Immensely popular in urban gardens, Japanese maples grow relatively slowly and can flourish in containers for years. They dislike being exposed to hot sun and wind. Here they are grouped with greater brown sedge and alumroot. Design by: Bob Purnell. Photo by: Jason Ingram.
Info taken from https://www.gardendesign.com/trends/2018.html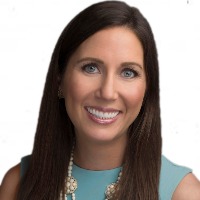 Michelle Foreman isn't one to focus solely on getting the job done but instead on getting the job done RIGHT. Michelle, a Fourth Generation Realtor, is certified as both a Senior Real Estate Speciali....