Curious about DFW statistics from September?
Curious about how the DFW housing market did in September? The info is below! Interested in your specific area? Please contact me at the below info and I will assist.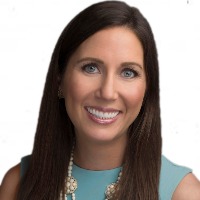 Michelle Foreman isn't one to focus solely on getting the job done but instead on getting the job done RIGHT. Michelle, a Fourth Generation Realtor, is certified as both a Senior Real Estate Speciali....